It seems that Apex Legends Mobile players are getting exclusive new content faster than PC and console players will, with the beta proving a success.
Apex Legends' mobile version is now in beta, and it is already providing to be a massive success for Electronic Arts and Respawn Entertainment. As it turns out, however, the developer wishes to make Apex mobile a more distinctive version of the game than players may have initially suspected, and this includes mobile-first content releases as well.
According to the latest official website dedicated to Apex Legends Mobile, this version of the game may not only receive batches of entirely exclusive content in the future, but it might also end up getting new content sooner than any other platform. With millions of players already signed up for the chance to play Apex On the go, this particular development shouldn't be a major surprise.
RELATED: Apex Legends Disables Kings' Canyon Map
Specifically, the website in question references "mobile-first" content, which seems to include new characters, gameplay modes, progression systems, and assorted extra content. So far, this has resulted in the mainline Apex Legends fans getting jealous over exclusive skins and animations that are yet to be confirmed for release on any platform other than mobile. While cosmetics themselves don't have a substantial effect on the game itself, exclusive characters and gameplay modes very well could.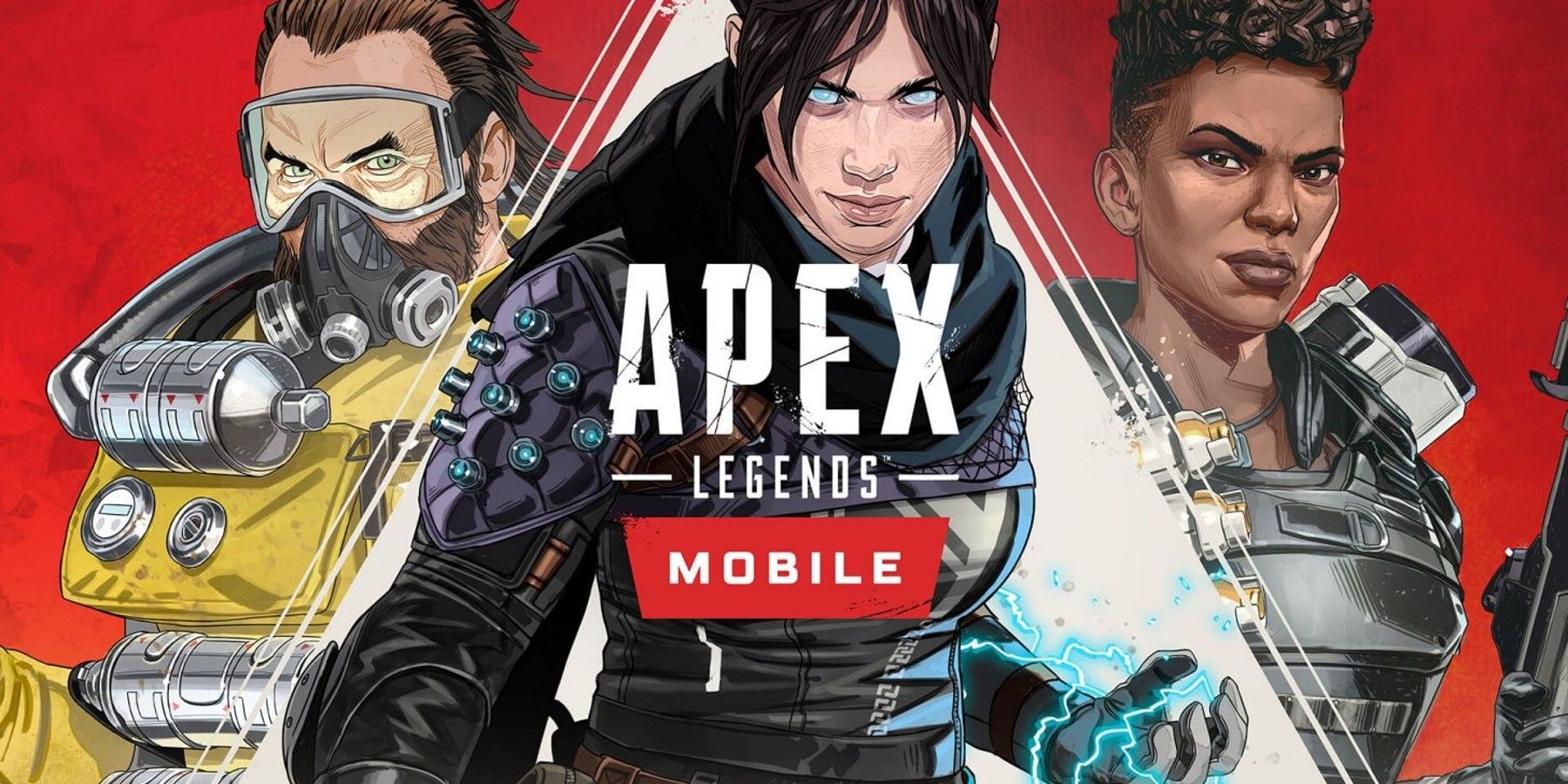 In fact, the ability to control offline teammates in Apex Legends Mobile has already been requested by mainline Apex players, but Respawn Entertainment is yet to chime in on the issue. This particular feature was likely introduced as a way to alleviate Internet-related issues caused by playing on a spotty mobile phone connection, but there's certainly an argument to be made that it could prove very useful on PC and consoles, too.
Apex Legends Mobile pre-registrations are now live, and all the data that's currently available suggests that the game is set to be a huge success on mobile phones. Since this version of Apex is clearly going to be wildly different from any other console or PC build, the only thing that remains to be seen is whether Respawn and EA will keep things balanced between the two disparate versions or come to prefer one over the other, development-wise.
It's not all bad news for fans of PC and console versions of the game, though. Not only is the Apex Legends' Control PvP mode likely to return in the future, but Respawn Entertainment may also end up using the mobile version of the game as a testing ground for early character and weapon balancing, as well as for some new features. Mobile-first doesn't have to mean mobile-exclusive, after all.
Apex Legends is available now for PC, PS4, Switch, and Xbox One.
MORE: Apex Legends Should Make April Fools' Day a Bigger In-Game Event
Source: Apex Legends
Emma Watson Reveals The Harry Potter Scene That Made Her 'Uncomfortable'
Emma Watson recalls a moment during the filming of Harry Potter where she had doubts about a famous scene.
Read Next
About The Author